In Sochi "the rain" from the dead pigeons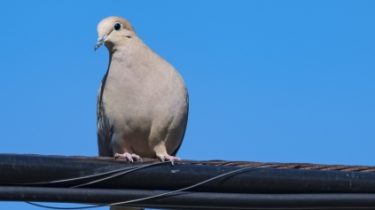 In Sochi "the rain" from the dead pigeons
© Getty Images
About a dozen pigeons fell right on the heads of people.
This was reported on the website of Rosselkhoznadzor for the Krasnodar Krai and Republic of Adygeya.
It is noted that dead birds just fall on people's heads.
Later, the specialists of the veterinary Department of the city conducted a survey of the scene, where samples were taken and sent to the veterinary laboratory for examination and establish the cause of death of birds. Infectious agents were not detected.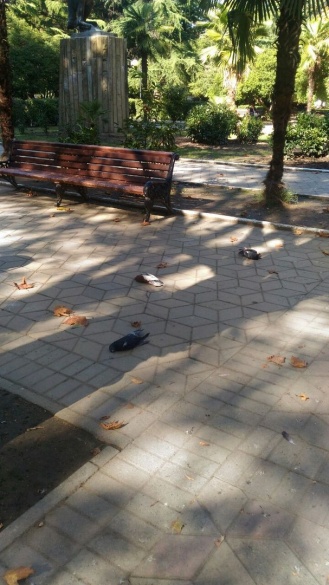 privet sochi
The Ministry said that the cause of death of birds was the poisoning.
Earlier, in the area of the marine station of Sochi have found a few dead seagulls. Two dead birds were sent for analysis to the fgbu "Krasnodar MVL".
Comments
comments