In the capital, with the building of the KSCA slipped working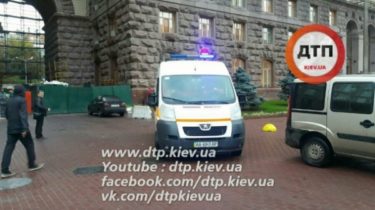 In the capital, with the building of the KSCA slipped working
Kiev
Yesterday, 19:16
1 of 13

© facebook.com/dtp.kiev.ua

1 of 13

© facebook.com/dtp.kiev.ua

1 of 13

© facebook.com/dtp.kiev.ua

1 of 13

© facebook.com/dtp.kiev.ua

1 of 13

© facebook.com/dtp.kiev.ua

1 of 13

© facebook.com/dtp.kiev.ua

1 of 13

© facebook.com/dtp.kiev.ua

1 of 13

© facebook.com/dtp.kiev.ua

1 of 13

© facebook.com/dtp.kiev.ua

1 of 13

© facebook.com/dtp.kiev.ua

1 of 13

© facebook.com/dtp.kiev.ua

1 of 13

© facebook.com/dtp.kiev.ua

1 of 13

© facebook.com/dtp.kiev.ua
© facebook.com/dtp.kiev.ua

© facebook.com/dtp.kiev.ua

© facebook.com/dtp.kiev.ua

© facebook.com/dtp.kiev.ua

© facebook.com/dtp.kiev.ua

© facebook.com/dtp.kiev.ua

© facebook.com/dtp.kiev.ua

© facebook.com/dtp.kiev.ua

© facebook.com/dtp.kiev.ua

© facebook.com/dtp.kiev.ua

© facebook.com/dtp.kiev.ua

© facebook.com/dtp.kiev.ua

© facebook.com/dtp.kiev.ua
The man received significant injuries.
In Kiev in the premises of Kyiv city state administration on Khreschatyk broke working.
About this Facebook reported in the community dtp.kiev.ua.
The victim with multiple injuries were hospitalized by physicians "ambulance".
At the scene works investigative team.
According to preliminary information, it is about the violation of safety when working on scaffolding.
Read also: Russian drunk paratrooper fell from the third floor of the Mall
We will remind that earlier during the installation of building back up on the street Dragomanova in Kiev, a fragment of a wooden beam fatally injured one of the workers.
The incident happened in the Darnytsia district of the capital. The victim – a resident of Lviv region, he was 53 years old.
Comments
comments