The penalty for driving while intoxicated can fly up to 100 thousand hryvnia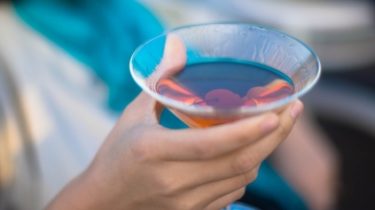 The penalty for driving while intoxicated can fly up to 100 thousand hryvnia
© pixabay.com
The criminal code of Ukraine proposes to amend article 286.
For driving while intoxicated, which led to the accident victims, the driver could face jail or a fine of 102 thousand. This strengthening of responsibility for driving while intoxicated offers in addition to article 286 of the Criminal code of Ukraine, according to the center.
In criminal code revisions that would enhance the responsibility for driving while intoxicated or condition caused by use of narcotic or other intoxication if they caused the victim bodily harm of medium gravity.
Read also: the Court arrested 4 years of Sbushnik who drunk made a fatal traffic accident in Kiev
For such a violation is proposed to introduce a fine of from four thousand to six thousand non-taxable minimum incomes of citizens (68 000-102 000 UAH) or correctional labor for a term up to two years, or arrest for a term up to six months, or restraint of liberty for up to three years with deprivation of the right of management by vehicles for the term up to three years.
We will remind, in July, Parliament drastically increased the penalties for drunk drivers. For the first offence the driver has to pay 10 thousand 200 hryvnias.
Comments
comments