New faces: in the Kyiv region Deputy broke the nose of a colleague in court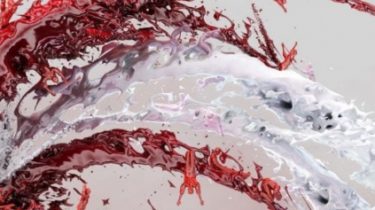 New faces: in the Kyiv region Deputy broke the nose of a colleague in court
Doctors diagnosed a concussion and a broken nose.
In the Kyiv region Irpen in court, the representative of the party "New faces" Vadim Yanovich broke the nose of the Deputy of a regional Council from IN "Freedom" Igor Dombrovsky.
About it writes "the bulk of Pryirpinnia".
The hallway was crowded and there wasn't enough space to miss each other. There began a light scuffle and skirmish. Suddenly Yanovich's head struck the Dombrowski Perens. Dombrowski flew to the wall and hit his head. Then he photocase the wall down.
Doctors who took the elderly to the emergency room, diagnosed him with a broken nose and a concussion.
See also: Legendary Pacquiao broke his nose Ukrainian perspective
We will remind that earlier Russian figure skater Ilia Tkachenko injured your partner Ekaterina Ryazanov during exercise. Tkachenko made an abortive movement with his elbow and broke his nose Ryazanova.
Comments
comments