LCD "Svyatobor". Reset "Svyatoshino"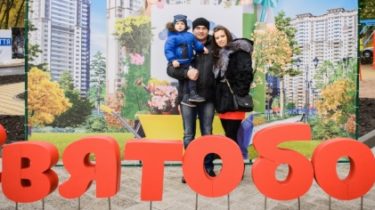 LCD "Svyatobor". Reset "Svyatoshino"
Cities, like people, need to be updated. And as drivers of their growth and development are most often innovative residential complexes, around which concentrated breathing new life into old areas.
The creators of the LCD "Svyatobor" revolutionary format "city comfort" includes not only built housing, but also on the entire surrounding infrastructure, greatly improving its quality.
One of the main tasks of contemporary urban studies – the development of the concept of a comfortable development of certain areas of the city. After all, territorial breeding in urban space, work places, leisure and residential houses not only leads to disruption of the structure of the metropolis and the rapid degradation of intra. As example is the notorious "bedroom communities", in which the presence of minimum infrastructure in the form of schools, kindergartens and clinics is missing everything else, and their residents are forced to travel daily to the city centre to work or to spend leisure time.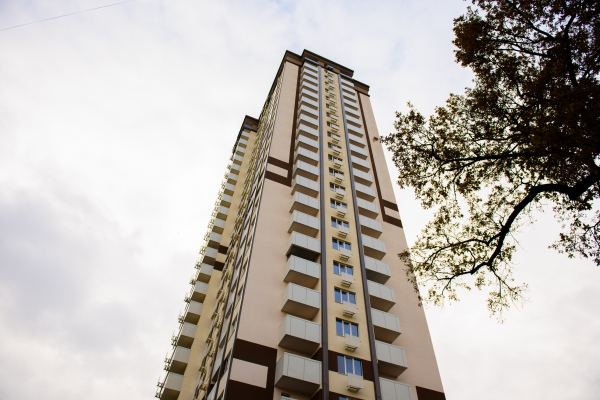 LCD "Svyatobor" breaks this stereotype. To do this, the creators of the complex, the festive opening ceremony of which was held on 29 October 2016, offering innovative for the Ukrainian market format of housing of "city comfort". Characterized by an optimal layout of apartments, modern technical equipment, houses, optimal transport accessibility, attractive local area, advanced landscape design and safety. That is, for relatively little money the residents get housing same comfort level as "business class". What gradually forms, a different social landscape of the entire district.
Are apartments of a new residential complex, which is dominated by one-bedroom studios (29-48 m2) and two-bedroom apartments (52-64 m2), determines the main audience of consumers – young people and families with young children who will be able to charge the district with new energy. To maintain a familiar lifestyle in the residential complex "Svyatobor" has everything you need. On the first floors of buildings will house shops and pharmacies, banks and offices, a fitness Studio and children's school of early development, and hence the complex will be truly multifunctional. In a closed local area offers cycle paths and modern sports and playgrounds. "We put a lot of effort for the maximum of landscape as site and neighborhood notes novel Chabin, Director of "invest-Baudrecourt". – Our most important social task – to be a good neighbor to all residents of the district!" That's why the development team also took care of the order in the surrounding courtyards and territories. This goal was renovated playgrounds around the property and planted new trees.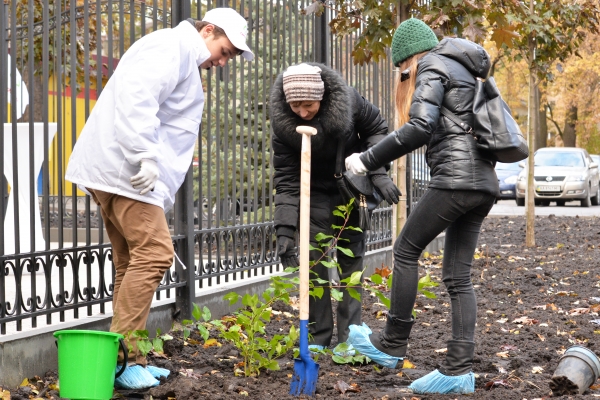 But social initiatives implemented in "Svatobor", not exhausted. It is important that the apartments of the complex will be transferred to the ATO participants. "Our soldiers with dignity on a mission to preserve peace and order in the country and so deserves unconditional respect and real support, – said Roman Haben. In turn, we try to provide them with a reliable back-up, building and handing over quality housing for military families". And, therefore, the developer not only builds individual residential properties, but also creates a unique urban environment where every resident can enjoy a comfortable and happy life!
Comments
comments