The NBU has sharply lowered the rate of hryvnia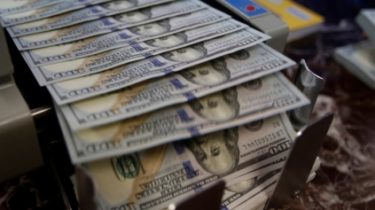 The NBU has sharply lowered the rate of hryvnia
© Reuters
The Euro region rose to 28 cents.
The national Bank of Ukraine set for today, November 2, the following exchange rates.
One dollar seven cents, and costs 25, and 58 UAH. The official Euro rose 28 cents – 28 UAH 20 kopeks.
See also: the Economist sounded a pessimistic and optimistic forecasts of the hryvnia
In exchange, the traditionally high prices: for a dollar they are asked to UAH 26 kopecks. 01 Minimum the cost of one Euro of 28.95 UAH.
Comments
comments