Mission in a billion. In Kiev for the revision of the reforms to be attended by representatives of the IMF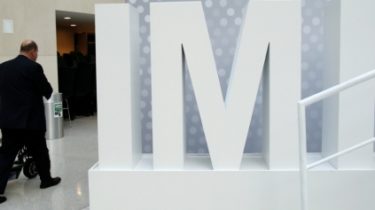 Mission in a billion. In Kiev for the revision of the reforms to be attended by representatives of the IMF
© Reuters
Ukraine hopes to get to the end of the year the next tranche of the loan.
The next mission of the International monetary Fund today, November 3, starts in Kiev.
This was reported in the Ministry of Finance, said the plot of TSN.Ranok.
According to preliminary data, the main borrower will be in Ukraine for two weeks. Creditors will once again review the implementation of the reforms approved in March.
To come to Kiev, the mission was planned in late October. Immediately after the parties agreed to a third tranche in the amount of one billion hryvnia.
Comments
comments