The owner of the mysterious bunker, near Kiev argues that it is the storehouse of layouts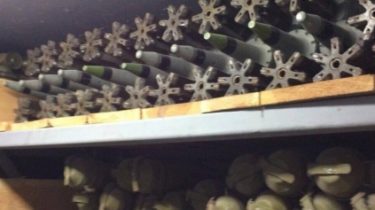 The owner of the mysterious bunker, near Kiev argues that it is the storehouse of layouts
© Kyiv Prosecutor's office
A man accused of law enforcement officers in "lawlessness".
The weapons cache, which was discovered on Friday, November 4, near Kiev, is in fact, the warehouse layouts legal capital of the Internet-shop "Parabellum".
This was stated by the store owner Gennady Konev, which assures that the store I was not a check, writes "Ukrainian truth".
Moreover, the owner accuses law enforcement officers in "lawlessness".
According to Konev, the stock broke and took everything it could take.
"It's kind of a mess. We called the police, they recorded the violation, because we have stolen goods of everyday use. Took construction tools, battery chargers, even spoons and bowls were stolen. We were at the place with the lawyer yesterday, 5 hours of standing at the door, but I did not let the Prosecutor," explained Konev edition.
See also: the Owner of the bunker with weapons and armored personnel carriers near Kiev was a native of the Donetsk region
"Broke, broke camcorder. Why did they have to break? We would all do shown. Loaded up what I could and got taken. We have a witness – a security guard who was kept under the gun. Everything was taken away. Protocol withdrawn we were not given, although we asked the Prosecutor. BTR is my re-check, which for many years, which has all the documents," said the man.
According to the shop worker Helen, "weapons", which were seized by militiamen, is only a mock and is not at risk.
"All the goods have already been checked, they know that all disabled and the law after cutting is no longer considered a weapon is consumer goods, the mass-dimensional layouts. All of these layouts, provided Scientifically-research ekspertno-the criminalistic center of the Ministry of interior, there are also documents about the results of previous searches," she explained.
Elena assures that all items in the photo shown by police officers, officially sold in the store, "Historical weapons" in Kiev and via the store's website.
Some of the items in the photo do you notice the inscription "layout".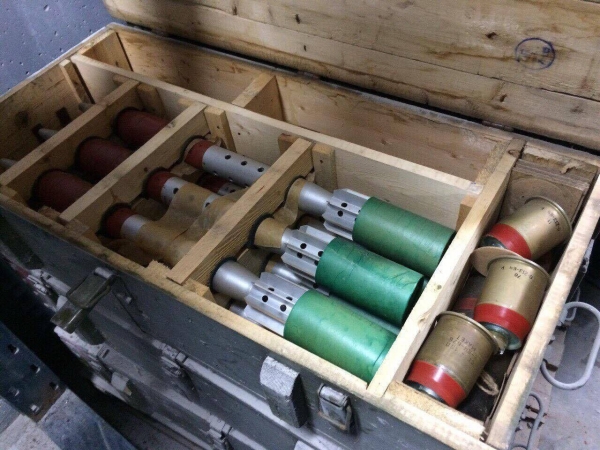 The Kyiv Prosecutor's office
According to the seller, the owner and employees were not informed that to be searched, which occurred simultaneously in the warehouse and in the store.
"No complaints here, everything was civilized and the expert results of a search confirmed that all merchandise meets the consumer goods. This is the same product as in the warehouse were seized", – said Elena and added that items from the store bought training centres, schools for training of handling weapons, fans and TV crew for filming.
We will remind that earlier the Deputy chief of police – the chief of criminal police of Ukraine Vadym Troyan on his page in Facebook reported that the Arsenal of weapons was kept for sale through the online store. However, according to law enforcement officers, set, models whether it needs examination.
Comments
comments