The Green party of Ukraine returns to politics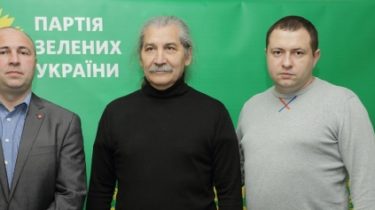 The Green party of Ukraine returns to politics
The Green party of Ukraine can not remain aloof from what is happening in the country.
According to party leaders, despite the priority issues of the war in the Donbass, it is impossible to ignore the growing issues of environmental degradation in Ukraine.
November 5, 2 stage, 28 Congress of the Party adopted a number of resolutions.
The Green party of Ukraine appealed to the European Green Party to support the resolution "On the impossibility of holding elections in the occupied territory of Donbass".
Advanced "green" and a number of environmental initiatives. One of them ROMs in favour of the introduction in Ukraine of the European model of waste management. Congress delegates also discussed possible environmental issues associated with the program of the Cabinet of Ministers on the development of Ukrainian hydropower, which hides a multitude of potential environmental impacts.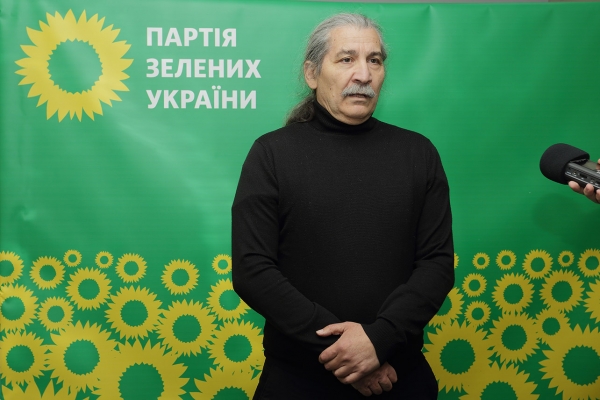 A unanimous "green" in the opinion about the necessity of imposing a complete moratorium on the export of any forest, because the forest area in Ukraine is only 14%.
"Ukrainian Green advocate a complete moratorium on the export of timber. Not only the "logs", but also a waste of the wood industry should also be used exclusively on the territory of the country", – said Vitaly Kononov.
Updated political party has ambitious goals and has already begun a number of internal reforms. Delegates unanimously supported the reform of the Statute of the party and was elected head of the ROM Vitaly Kononov, Deputy head – Alexander Ziskin.
Comments
comments