The court issued a decision regarding the guilt of the Bank in bankruptcy Nadra Bank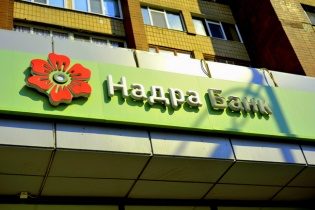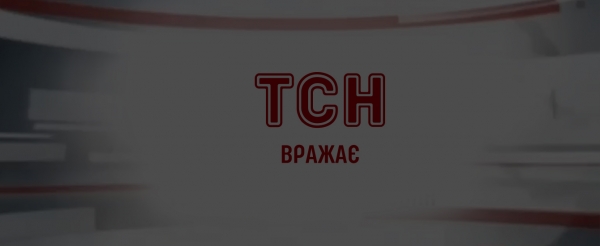 The court issued a decision regarding the guilt of the Bank in bankruptcy Nadra Bank
The Supreme administrative court of Ukraine came to the conclusion about groundlessness of the claim.
The Supreme administrative court of Ukraine came to the conclusion about groundlessness of claims to the National Bank and its officers regarding the failure to adopt timely measures against PJSC "CB "Nadra". In its ruling, the court upheld the plaintiff's complaint to the NBU unsatisfied, and the decision of courts of first instance and appeal – no change.
This is stated in the press service of the national Bank.
See also: Firtash plans to sell a stake in the business centre, which stipulates the group – journalist
In the District administrative court of Kiev turned physical person about recognition illegal actions of the NBU and recover from the regulator's moral hazard. According to the plaintiff, it is the inaction of the National Bank and his illegal actions led to the fact that the Bank became insolvent and were liquidated.
February 5, 2015, the national Bank took PJSC "CB "Nadra" insolvent, and on 4 June 2015, has decided to revoke the banking license and liquidate the Bank.
See also: the NBU Council is headed by ex-Minister who fled abroad during the reign of Yanukovych
It is noted that the administrative courts of first, appeal and cassation instance, having studied all case papers, I came to the conclusion that the NBU has carried out lawful and appropriate actions to prevent the assignment of the Bank to the insolvent and to restore its solvency. This is evidenced, in particular, the national Bank adopted the decision on the attribution of PJSC "CB "Nadra" category problematic.
The judiciary rejected the plaintiff in satisfaction of the administrative claim on the grounds that I think applied by the regulator to the Bank "Nadra" interventions adequate relative to the Bank committed violations and the threat to the interests of depositors and other creditors.
Read also: Ukrainian banks increase their capital for the fourth consecutive month.
We will remind, the Prosecutor's office of Zhytomyr region proved in the Supreme administrative court the illegality of the seizure of 95 ha of forest for the purpose of extraction of titanium ore by the limited liability company, which, according to media reports, part of Group DF oligarch Dmitry Firtash.
Comments
comments