Boyko struck Lyashko in the Rada for the words of Moscow. Video added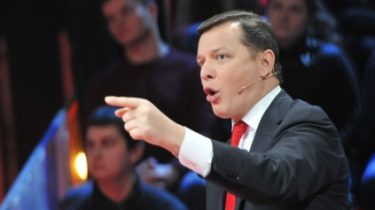 Boyko struck Lyashko in the Rada for the words of Moscow. Video added
© The right to Vlad
The clash took place during a conciliation meeting.
Between people's deputies of Ukraine Oleg Lyashko and Yuriy Boyko clashed.
"Boyko, Lyovochkin drive on Moscow regional, the instructions get in the Kremlin. Others go for the Brussels regional… I Have a question for the SBU: why they go to Moscow and still not in jail," accused the ex-regionals, the leader of the Radical party.
After that, Yuriy Boyko stood up and slapped Lyashko got punched in the face.
Comments
comments