The police will not weaken security measures in the center of Kiev during the week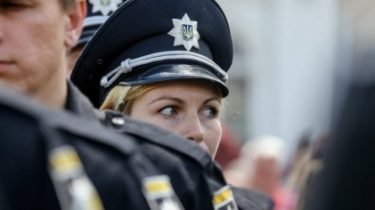 The police will not weaken security measures in the center of Kiev during the week
© UNIAN
Applications for holding actions from law enforcement agencies until November 22.
The police of the capital will work hard to protect the center of Kiev until November 22. This was announced by the chief of police of Kiev Andrey Krishchenko, being at the venue of the action.
"We plan all these activities to be done every day because we have applications until November 22," said Krishchenko.
Today the protesters, according to police, had already begun to disperse. Metal detectors will remain in place.
Recall, today, November 15, in Central Kiev, pensioners and young people gathered at rallies – people lined up in the queue, a part of the promise for 125 UAH.
Note, on the eve of the shares in the security service warned about the Kremlin's plans to carry out provocations and riots in the capital. To prevent this, in the center of the city pulled of the security forces who blocked off traffic and put up metal detectors. Several people have found the weapon.
Comments
comments