Watermelon snow and "snow donuts." Interesting facts about winter precipitation at sifco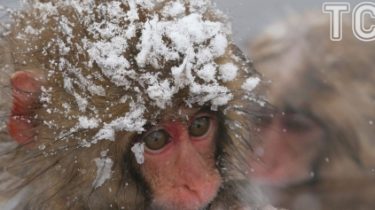 Watermelon snow and "snow donuts." Interesting facts about winter precipitation at sifco
© Getty Images
Ukraine continues to recover from heavy snowfall.
At the weekend Ukraine was covered.
Despite transportation problems and other inconveniences, the snow still reminded of the winter holidays, because he is always associated with something fabulous.
Therefore, we decided to collect the most interesting facts about this form of precipitation that never saw about 50% of the population.
THERE IS THE PHENOMENON OF "SNOW DONUTS"
They are also called "snow wheels" snow donuts appear when a small amount of wet sticky snow and the wind picks up.He starts rolling, gathering more snow, and the end result is a cylindrical shape.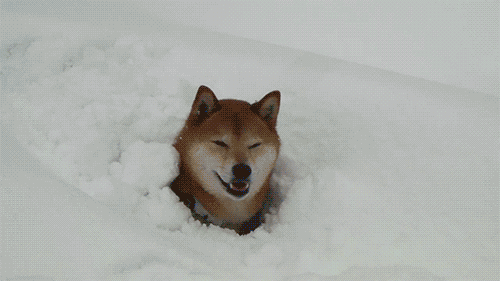 THE SAME ICE THERE
In the "wild" nature identical snowflakes do not exist, but physics from Caltech succeeded in the laboratory to grow the icicles are almost identical in form and pattern, creating them under the same conditions.
AFTER A SNOWFALL ON THE STREET IS ALWAYS QUIETER
It is scientifically proven that this is due to the fact that snow is an excellent absorber of sound. When the earth lies a thick layer of loose snow, it absorbs sound waves and reduces noise.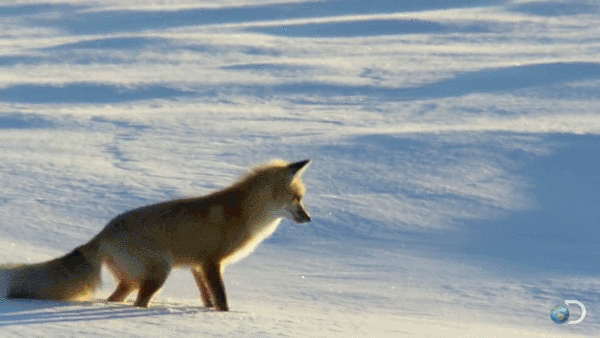 AT THE SAME TIME, SNOW CAN INCREASE THE VOLUME
However, if the snow melts a bit, and then freezes, it becomes solid and smooth, which contributes to the reflection of sound waves. As a result, the sound become more loud and clear.
SNOW WHITE
In fact, the snow is translucent. And it looks white due to the fact that the way people see the world. The snow reflects off all the colors as it does not own. Fighting, they all add up to white.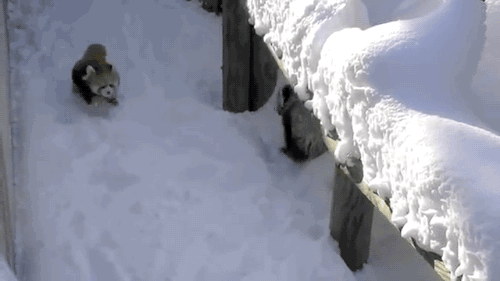 SNOW IS A MINERAL, LIKE SALT AND DIAMONDS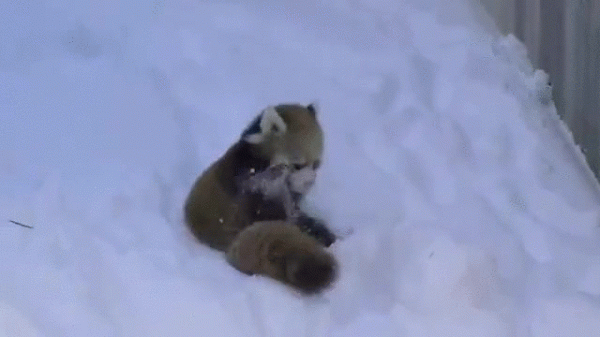 THERE IS A SNOW STORM
It is a rare meteorological phenomenon in which rain is rain snow shower, freezing rain or ice pellets. At the same time in the sky can appear lightning and booming thunder. On Earth this phenomenon happens about 5-6 times a year.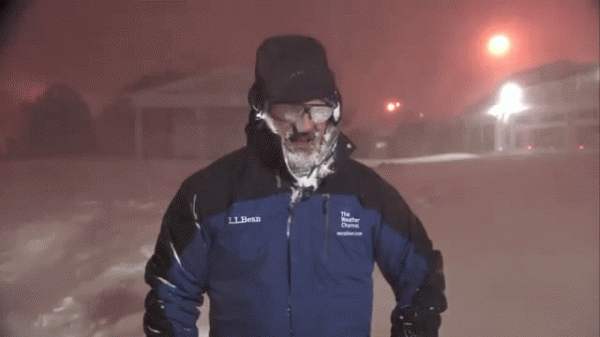 WATERMELON SNOW
The snow is red and pink. This happens high in the mountains and in the polar regions of the Earth. Unusual color gives it the common there algae – Chlamydomonas snow. Rumor has it that it may snow is not only the color but also the smell of watermelon.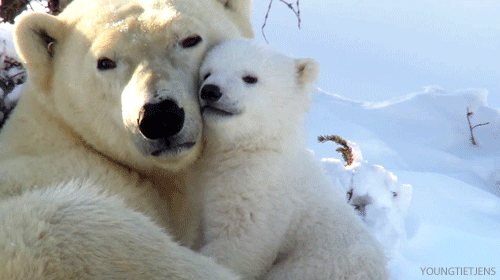 Comments
comments