In Venezuela, predicted the rise in oil prices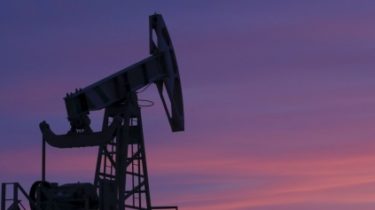 In Venezuela, predicted the rise in oil prices
© Reuters
Oil Minister reacted to the decision of countries outside of OPEC to cut oil production.
Venezuela expects to increase the average price of a barrel of naphtha to $ 50-60 after the decision on the reduction of oil production. This was stated by the Minister of oil of Venezuela, Eulochio del Pino.
"We think that very soon the price will be between $ 50 and $ 60, you need to compare the current year when the average price was $ 34 per barrel from last year, when the price was $ 44," said del Pino channel Telesur Correspondent writes.
See also: the world market for the second day in a row, the soaring prices of oil
He also hopes that by the end of the year the price level of oil will be "a little more equitable in comparison with what was throughout the year."
We will remind that on the eve of the countries that are not members of OPEC agreed to reduce its own production, a total of 558 thousand barrels per day, including Russia – 300 thousand barrels. The reduction will start in January, the agreement for the first six months with the possibility of extension.
Comments
comments