Agreement on production cuts has significantly affected the price of oil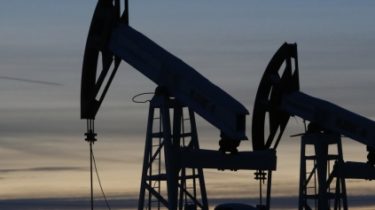 Agreement on production cuts has significantly affected the price of oil
© Reuters
World market prices are rising for several days.
For today, December 12, trading on the world market main varieties of oil has risen by 5% (2.3 dollars). WTI is worth almost $ 54 per barrel, Brent is about 57. The price of oil in the OPEC reference basket as at 8 Dec (last consolidated data) amounted to 50 dollars. These are the highest figures over the last two years.
The reason for the rise in price of oil is the agreement of the countries-members of OPEC to cut oil production so that prices stabilized and even started to grow. To OPEC also joined by 11 more countries, including Russia.
We will remind, in Russia's largest privatized oil company.
Comments
comments