Provider "Will" fully resumed work and explained the reason of large-scale accidents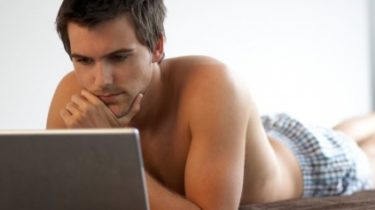 Provider "Will" fully resumed work and explained the reason of large-scale accidents
© singonline.in
Without access to the Internet were all subscribers of Kiev.
The Ukrainian provider "Volya" has fully restored all services after major accidents.
This was reported in the press center of the company.
"We apologize for the failure of Internet facilities and lack of access to services "Will", which occurred on 12 December", – stated in the message.
It is reported that the largest, for the last time, the accident occurred yesterday, Monday, at 17.40 because of internal destruction and interference in the network, which led to malfunction of telecommunication equipment.
"Unfortunately, without access to the Internet were all subscribers of Kiev. Thank you to all the subscribers who have supported us in this time, and was connected to social networks. In connection with a massive crash, we were not able to communicate with you through corporate resources and a call centre," added the company.
The service also added that in other cities the "Will" services running, but subscribers could not receive support due to the fact that haven't worked at the call center, the Portal subscriber's "My account" and Will Club.
"We immediately began restoring services. Work 80% of the services were resumed to 23.00. Tonight at 6. 47 access services have been fully restored", – noted in press service.
We will remind, in the evening on 12 December in Kiev began interruptions in Internet access subscribers one of the largest Ukrainian providers "Will". The company announced on his page in Facebook. The report said that, in addition to the Internet, is not available for communication call center and corporate resources "Will."
The TSN reporter tried to call the call centre and the answer was: "For technical reasons we are unable to answer you. The problem will be fixed soon". Later "Will" on his page in the social network said that the interruption of Internet access in the capital led to serious external attack.
Comments
comments