The fight against dead souls. The Ministry of Finance has saved on welfare benefits 10 billion hryvnia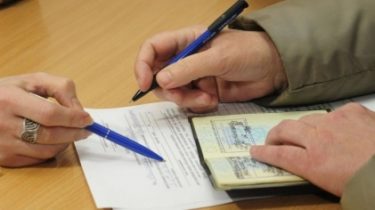 The fight against dead souls. The Ministry of Finance has saved on welfare benefits 10 billion hryvnia
© UNIAN
Mass verification of the legality of payments began in March.
Verification of social payments in Ukraine helped to save at least 10 billion UAH from the state budget. Mass check of the legality of the payment of pensions and social benefits began in March 2016.
This was during the hour of questions to the government in the Verkhovna Rada, said Finance Minister Alexander danyluk, reports UNIAN.
"Total savings of about 10 billion hryvnia. Hard to say what was more effective – the verification or other activities. But we will change the approaches we have already established work with the Pension Fund and Ministry of social policy. Next year, we will strengthen measures to verify, because it saves taxpayers ' money," – said danyluk.
The verification process started on 1 March 2016. This is the first for years of independence of Ukraine a comprehensive inspection of legality of granting and payment of pensions, social benefits and the like.
Recall that pensioners have changed the schedule for the payment of January pensions. The decision has been approved by the Cabinet.
Comments
comments