NBU "under the tree" announced the elimination of another Bank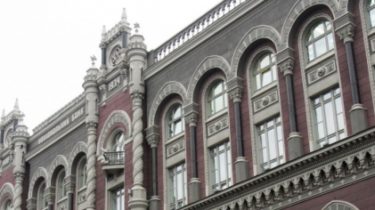 NBU "under the tree" announced the elimination of another Bank
© UNIAN
The Bank "trust" will withdraw from the market within two years.
The national Bank of Ukraine adopted a decision to revoke the banking license of the Bank "trust". From December 30 to guarantee Fund of individuals ' deposits begins the process of elimination.
In accordance with the decision of the liquidation procedure will last from 30 December 2016 to December 29, 2018, inclusive. Authorized person of the Fund appointed Vladimir Kukharev.
Requirements of creditors are accepted within 30 days from the date of publication in the newspaper "Voice of Ukraine" announcement of the liquidation. Satisfaction of requirements of creditors will be at the expense of funds received in the liquidation and sale of property of the Bank in the order stipulated by the law.
How the Ukrainian banks in the near future, read the material: Winter holidays. How will the banking system during the holidays
Comments
comments