Near Kiev at the recreation drowned child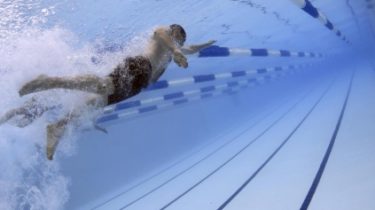 Near Kiev at the recreation drowned child
Illustration© pixabay.com
Death was recorded on 9 January in the evening.
At the recreation center in the village Troyeshchyna, Kiev region in the pool drowned 10-year-old boy.
Reports from the pool dragged the unconscious child, came to the police on 9 January in the evening. The group, who arrived at the scene, found the ambulance, which stated the death of a 10-year-old boy.
Law enforcement authorities established that he arrived together with their close relatives for the holidays to friends. According to witnesses, while the adults rested in the bath, kids jumping from the edge of the pool and played in the water. Subsequently, the witness saw that on the bottom of the pool lies a boy.
All at once called for help, brought the child. Among those present was a doctor who gave him emergency medical aid, but in vain – the child died.
Open criminal proceedings, the case is considered an accident.
Comments
comments