To meet the needs. Japan opened the room to view porn in virtual reality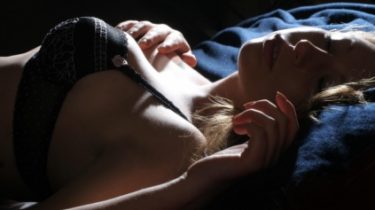 To meet the needs. Japan opened the room to view porn in virtual reality
© Getty Images
Pornokanal will offer customers adult content in different forms.
Japanese local pornography producer called Soft on Demand has opened a restaurant in Tokyo where visitors can rent a separate room for surfing the net, reading manga and watching porn in virtual reality.
It is located in the district of Akihabara, which is known as one of the largest shopping areas in the world for electronic, computer technology, anime and video game, reports TNW.
See also: Italy was allowed to watch porn at lunchtime
It is noted that the allocated pornokanal will offer customers the adult content in many forms, and for the installation for the PC that allows you to watch porn in virtual reality.
The rooms are also equipped with everything to "meet the needs", for example, soundproof walls, in case if everything will be loud.
According to the report, rent a room for one hour will cost about $ 4.70, but you can also enjoy a whole day with a price of 26.90.
Earlier, in the United States founded the company "Holodexx", which aims to offer people the opportunity to touch and control pornoattori through virtual reality glasses. It makes watching films more realistic.
Comments
comments