Yanukovych's son with a Playboy model will develop a joint business in Montenegro – media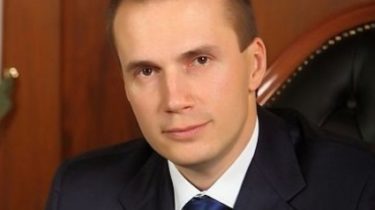 Yanukovych's son with a Playboy model will develop a joint business in Montenegro – media
Alexander Yanukovych© MAKO
Yanukovych plans to invest 13 million euros.
The son of ex-President of Ukraine Viktor Yanukovych, Oleksandr Yanukovych, who like his father is under international sanctions, decided to invest 13 million euros in the construction of apartments and business objects in Montenegro. Selling real estate will deal with the 31-year-old Serbian model and star of Playboy Sara Vucelic.
About it writes the Serbian edition Informer citing sources. Media does not mention that Yanukovich Jr., like his father, imposed sanctions, but rather calls Alexander "a successful businessman" and "son of ex-Prime Minister".
See also: More than a dozen accounts of the companies of Yanukovych Jr. blocked
With Soraya Vucelic Alexander Yanukovych met last year in the summer on the Montenegrin coast, they were introduced by a mutual friend. In conversation found out that they have joint plans for investment in construction, and therefore decided to combine business interests.
"I have this information I can neither confirm nor deny", – told reporters Vucelich.
Other evidence on the joint construction business in Montenegro yet, writes "European true".
Note that Alexander Yanukovych is included in the list of persons against whom the EU imposed personal sanctions since March 2014. Subsequently, these sanctions have joined and Montenegro. The sanctions do not prevent Yanukovych from entering this country, but all his assets confiscated.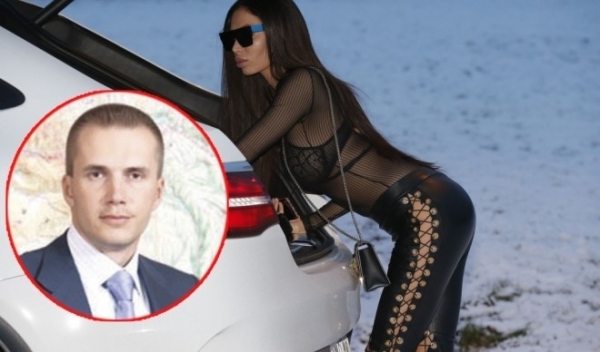 informer.rs
Alexander Yanukovych and Sora Vucelic
Recall that the court gave permission to arrest Viktor Yanukovych and ex-Minister Zakharchenko.
Comments
comments