The national guard denied the arrest of the military in the occupied Donetsk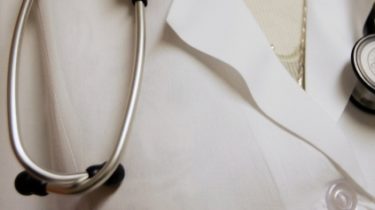 The national guard denied the arrest of the military in the occupied Donetsk
© Getty Images
According to official data, the nurse did not come to work and was fired.
In the National guard of Ukraine has denied information about the detention in the occupied Donetsk military, as written by some media.
This was reported in the press service of the NSU.
"I officially announce that nurse medical point of military unit 3057 arrived to work. Measures taken to wanted the face to no avail", – stated in the message.
According to authorities, the woman had no access to state secrets by the nature of their duties.
"08.01.2017 year command of the military unit 3057 received a message from her son, who lives in the city of Donetsk on what she was arrested "police" so-called "DND", – added in the national guard.
As noted, the citizen was not a serviceman NSU and worked as a nurse (civil servant) at the medical station of the military unit.
After that in a military unit conducted an internal investigation regarding the incident, the woman was fired due to violations of the requirements of service.
Earlier, three soldiers returned from assignments in the ATO area to the place of deployment units. Now the headquarters to find out what happened with the soldiers.
Comments
comments