Bloody accident in the center of Kiev: due to the collision of two cars killed a girl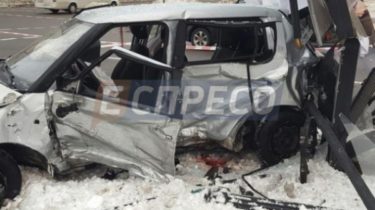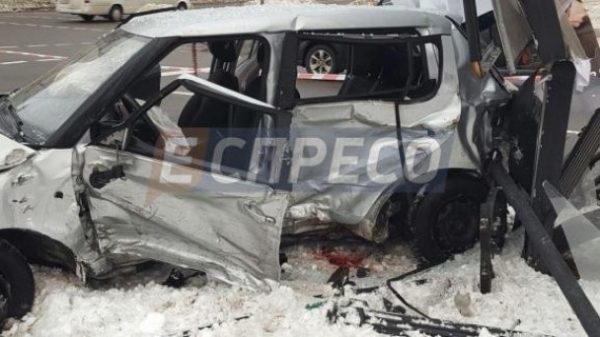 Bloody accident in the center of Kiev: due to the collision of two cars killed a girl
Kiev
Today, 10:40
1 of 16

© Еспресо.TV

1 of 16

© Еспресо.TV

1 of 16

© Еспресо.TV

1 of 16

© Еспресо.TV

1 of 16

© Еспресо.TV

1 of 16

© facebook.com/dtp.kiev.ua

1 of 16

© facebook.com/dtp.kiev.ua

1 of 16

© facebook.com/dtp.kiev.ua

1 of 16

© facebook.com/dtp.kiev.ua

1 of 16

© facebook.com/dtp.kiev.ua

1 of 16

© facebook.com/dtp.kiev.ua

1 of 16

© facebook.com/dtp.kiev.ua

1 of 16

© facebook.com/dtp.kiev.ua

1 of 16

© facebook.com/dtp.kiev.ua

1 of 16

© facebook.com/dtp.kiev.ua

1 of 16

© facebook.com/dtp.kiev.ua
© Еспресо.TV

© Еспресо.TV

© Еспресо.TV

© Еспресо.TV

© Еспресо.TV

© facebook.com/dtp.kiev.ua

© facebook.com/dtp.kiev.ua

© facebook.com/dtp.kiev.ua

© facebook.com/dtp.kiev.ua

© facebook.com/dtp.kiev.ua

© facebook.com/dtp.kiev.ua

© facebook.com/dtp.kiev.ua

© facebook.com/dtp.kiev.ua

© facebook.com/dtp.kiev.ua

© facebook.com/dtp.kiev.ua

© facebook.com/dtp.kiev.ua
According to preliminary data, one of the cars took off at a red light.
In the center of Kiev at the intersection of Taras Shevchenko Boulevard and the streets of Vladimir mortally faced "Toyota" and "Skoda".
It is reported dtp.kiev.ua on his page in Facebook.
According to witnesses, one car was out on the road on the red light, rammed another car.
The accident killed the girl in the passenger seat "Skoda". Besides medics arrived at the scene, hospitalized the driver of "Skoda" and passenger "Toyota".
Now on the scene working law enforcement officers who investigate all the circumstances of the accident.
We will remind, earlier near the city bus with 40 passengers crashed into a truck, which skidded on a slippery road. The road is blocked in both directions for three hours.
Comments
comments