The scared dog and unfastened driver: in Kiev Opel off the road and crashed into a pole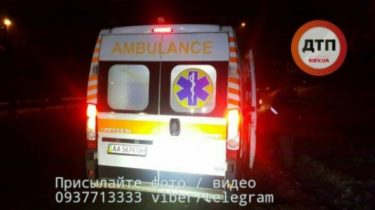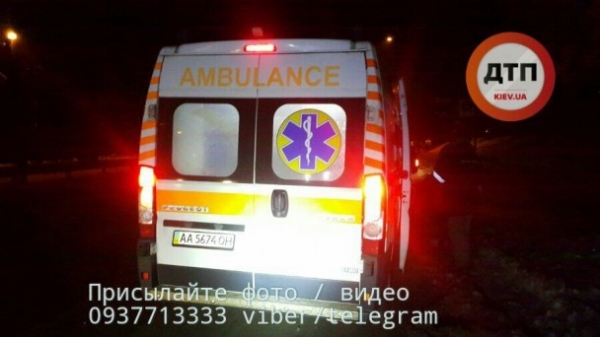 The scared dog and unfastened driver: in Kiev Opel off the road and crashed into a pole
Kiev
Today, 00:50
1 of 20

©

1 of 20

©

1 of 20

©

1 of 20

©

1 of 20

©

1 of 20

©

1 of 20

©

1 of 20

©

1 of 20

©

1 of 20

©

1 of 20

©

1 of 20

©

1 of 20

©

1 of 20

©

1 of 20

©

1 of 20

©

1 of 20

©

1 of 20

©

1 of 20

©

1 of 20

©
©

©

©

©

©

©

©

©

©

©

©

©

©

©

©

©

©

©

©

©
The driver of a car suffered multiple injuries.
In Kiev there was an accident with victims on the street borshchahivska: Opel driver to speed off the road and crashed into a pole.
It is reported dtp.kiev.ua in Facebook.
In the place of profit rescuers SSES, which had to rescue the driver out of the car. The victim was transferred to the ambulance.
Seat belt warning the driver in the accident received broken legs, closed chest trauma, rib fractures, closed head injury. At the scene left investigative team.
Note that the car was a dog in the accident she suffered, now she basks in the police car.
See also: In Odessa, the patrol car drove into the pole because of the ice on the roads
We will remind that earlier in Kiev on the street the Saratov law enforcement authorities with a pursuit detained the drunk driver of a Toyota Prado.
Indicators of alcohol in driver's blood amounted to 1.98 ppm.
Comments
comments