CVU: Veronica "pulled out" of Kyiv oblast in the rating of governors RSA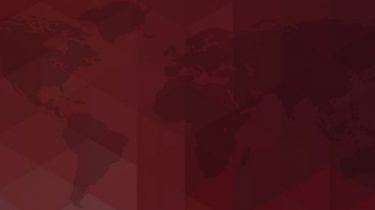 True
"Kyiv regional state administration entered the top 10 most effective thanks to three months of the new head of the region A. Gorgan and technocratic approach in its work",- reported General Director of the Committee of voters of Ukraine Oleksiy Koshel, during the final press conference of the project" Rating of activity of governors of the state administration for 2016."
Adding that during the first ten months of last year, Kyiv region was in the midst of corruption scandals related to land frauds in the satellite towns of Kiev. Only in the region Irpin-Bucha-kotsyubinskogo was arrested on the 900 hectares of forest. In addition, there have been serious problems in the elections in Kotsyubinskoye, which occurred in semi-criminal format. Still remains unresolved the issue of elections in the United individual communities.
At the same time, the high place of the Kyiv regional state administration in the rating of the Chairman of kiu relates exclusively to the actions of the new head of the region A. Gorgan, which is able to quickly rectify the situation.
Experts CVU in their study noted the high level of openness of government. The first solutions A. Gorgan was the liberation of their deputies and a new appointment through open competitions.
In addition, analysts of the Committee of voters of Ukraine allocated to the establishment of a permanent office of advisers to the head of the state administration.
"The group's objective is not only to develop strategies for the region, but also the operational analysis of the draft decisions. It is important that this technocratic approach is used and other executives of RSA," said Koshelev.
It is noted that the objective of the project CVU "Rating activities of the governors of the state administration for 2016" is to assess the level of administrative efficiency of Executive authorities in the field. Assessment of work of heads of regions consists of two components: indicators of socio-economic development of the region and of the results of a survey of 245 local experts, politicians, journalists, public figures and activists.
Recall that on Monday, February 6, a number of carriers of the Kiev region reduced the cost of travel in taxis to the level that preceded a sharp rise in prices in January, – reported the press service of Kyiv regional state administration.
Comments
comments