In Germany, a man gave his dog for a sheep, so as not to pay taxes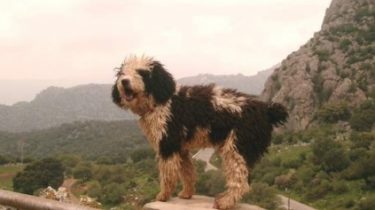 In Germany a man not to pay taxes for the maintenance of Pets, decided to give his Spanish water dog for the sheep. About it reports DW.
See also:
Alaska clever dog alone and buys drinks cappuccino for dogs
According to the newspaper, a resident of the city of Rostock, walking with my pet, I met a man who asked him to produce documents on the dog. However, the owner of the animal is assured of the unknown, that's a sheep, and no dog, so register your pet in the veterinary service is not necessary.
However, the man did not believe the owner of "sheep" and called the police.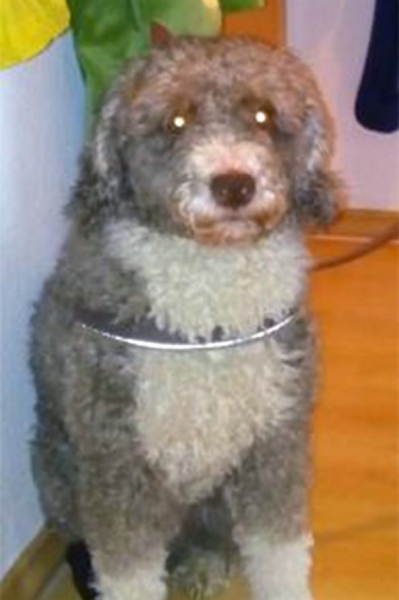 Police in Rostock
The next day, law enforcement officers along with a veterinarian came to the owner of the animal and officially confirmed that men are not sheep, and dog breed the Spanish water.
See also:
Network users touched the dog, who was delighted with his master, seeing him in FaceTime
Note that the tax for the maintenance of Pets in Germany is 24 to 100 euros a year depending on the breed of the dog and its contents.
We will remind, in Turkey, in the province of Bursa, lives a faithful dog who comes every day to the grave of his master. A dog spends several hours at the grave of his friend.
Comments
comments