In Russia the Orthodox messenger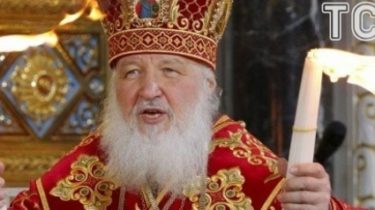 In Russia, new Orthodox messenger "Pravini Telegrams". This is stated in the message on the website of the Moscow Patriarchate.
See also:
In Russia have established terminals where you can order a prayer for 50 rubles
To get started with the app every Orthodox the user must choose the name of your patron Saint. With this program, parishioners also have the opportunity to subscribe to the official channels of the temples and create a common chat of the parishioners of a particular Church or churches.
The app is available in eight languages.
It is noted that the clergy can "accept requests for prayer support from parishioners and promptly to requests for the requested services to the temple and send its subscribers to organize volunteers and collect donations".
Earlier, the company Google has removed from Google Play store app for Android which was created by militants of the "Taliban". With the help of this application, the Islamists distributed promotional materials and videos about the activities of terrorist groups.
Comments
comments