"Your sacrifice will not be in vain". Zhebrivskyi expressed his condolences due to the death of 15-year-old boy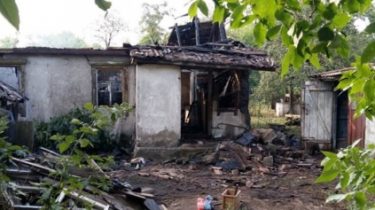 The head of the Donetsk military and civil administration expressed their condolences to the family and friends of 15-year-old boy who was killed in the shelling of the village Kurdiumivka near Toretsky.
"Grief and anger fills my heart. Sorrow – because a brutal war took the boy who had just began to enter the life. Anger is insensitive to the Russian aggressor, which arrogantly pinned on our land and only does that around wreaking death, destruction, chaos and lies. Rest with God, man. Your sacrifice will not be in vain! Be strong, family! Be Strong, Donbass!", – Zhebrivsky wrote on his page in Facebook.
As previously reported, the boy received a shrapnel wound in his heart, he didn't even have time to get to a hospital.
Comments
comments