Audit for survival. NBU starts stress testing of banks 33
Next week, the national Bank plans to start stress testing the 33 small Ukrainian banks.
This was stated by Deputy Chairman of the national Bank Ekaterina Rozhkova, reports "UKRINFORM".
"I hope that starting probably from next week we will begin diagnostic testing of the remaining banks. It is 33 of the Bank which by their size small because 60 of the banks that passed stress testing) accounted for 98 per cent of banking system assets. That is, only 2% of the assets, or 33 of the Bank, which we will diagnose," said Rozhkov.
Therefore, if some of the small banks will not pass the audit and it is declared insolvent, it will not have a significant impact on the banking system and the economy of the state as a whole.
See also:
Frauds for the year was stolen from the Bank accounts of Ukrainians almost 340 million hryvnia
Rozhkov believes that it was likely that the banks will not pass the "scan test", since most of them are consequences of the so-called banking "baby boom", so "today investors in these banks are not."
Of the 60 banks, which have already finished stress testing, 21 banks needed recapitalization, and nine have already completed a recapitalization program.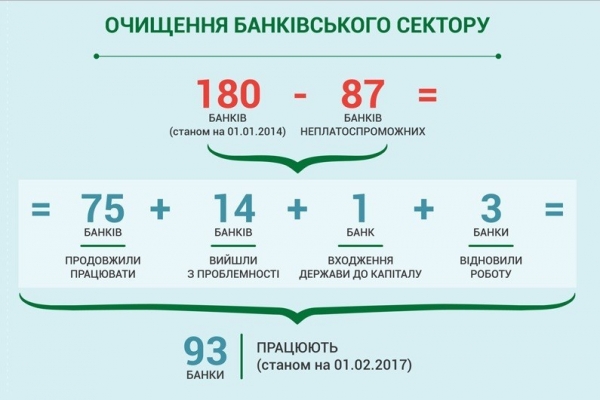 The national Bank of Ukraine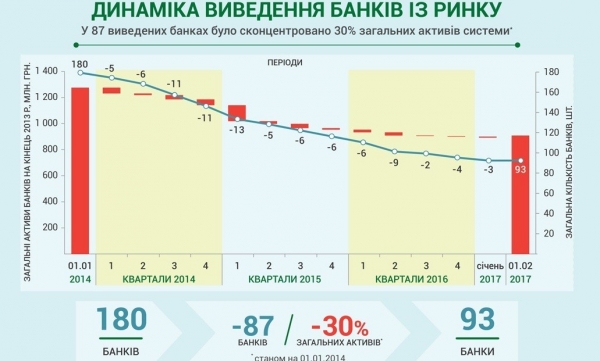 The national Bank of Ukraine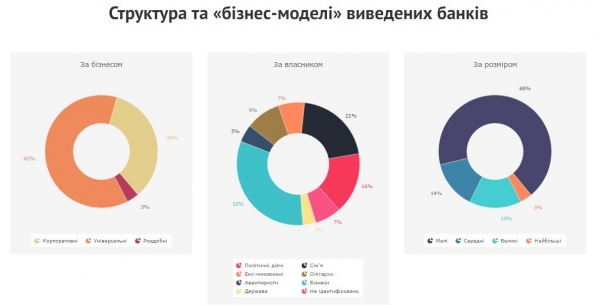 The national Bank of Ukraine
We will remind, Ukraine's banking sector finished the year with record losses.
Comments
comments