Kicker Goncharenko suddenly got sick and did not come to the show, "the Right to Vlad,"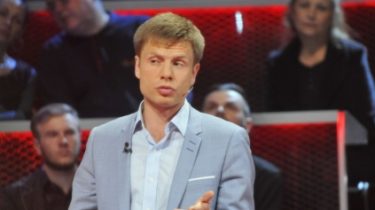 People's Deputy of Ukraine from the PPO Alexey Goncharenko suddenly fell ill right before the broadcast of political talk show "Right to Vlad," on channel 1+1. Finally he came, although he was announced as the guest of the program.
On the eve Goncharenko paint, wrote the word "nein" on the ruins of the Berlin wall near the German Embassy. Their behavior explained by the fact that protests against the statements of the Ambassador of Germany in Ukraine, Ernst Reichel.
See also:
Statement of Ambassador Reichel will not affect German-Ukrainian relations – Klimkin
The Embassy of Germany recalled that this act is a violation of the Vienna Convention on diplomatic relations. The GPU has opened proceedings on the fact of vandalism.
President of Ukraine Petro Poroshenko called the behavior of the people's Deputy Goncharenko unacceptable and do not reflect the position of the faction.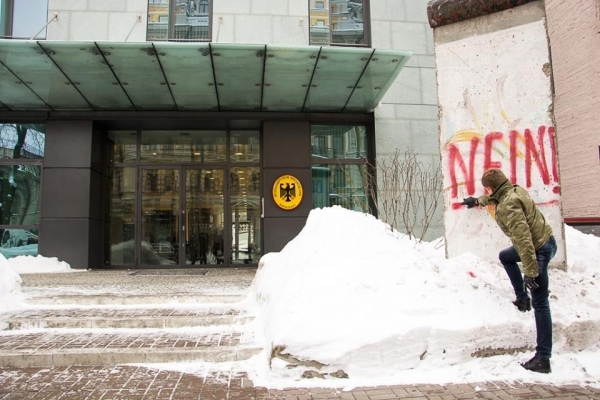 Alexey Goncharenko facebook
Comments
comments