Italy of the Russian Federation suspected in hacker attacks on the foreign Minister – The Guardian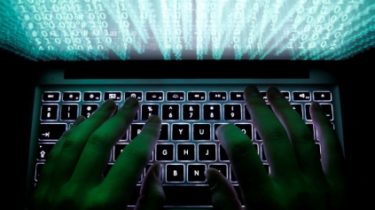 Officials in Italy, was suspected of Russia in the organization of hacker attacks against the national Ministry of foreign Affairs in 2016-m to year.
It is reported by The Guardian, citing sources familiar with the situation.
According to the report, hacking attacks started last spring and continued for several months. They caused regular disruption e-mail Italian Ministry of foreign Affairs.
However, leaks of confidential information as a result did not happen.
Now official suspicions of Russia's involvement in the attacks was not announced.
The Rome Prosecutor's office is investigating the incident.
See also:
Hackers carried out a cyber attack on the information website of the national security Council
We will remind that earlier the CIA stated that Russia is deliberately carried out attacks during the election race, to help Donald Trump win the election, not in order to undermine the credibility of the electoral process of the country. In the investigation established the identity of those who were closely associated with the Russian government and WikiLeaks leaked thousands of messages of Democrats, including mail to the Chairman of the election campaign of Hillary Clinton.
Comments
comments