PayHub: new online payment service of housing and communal services without commissions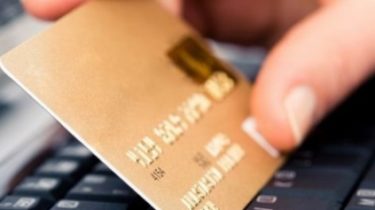 Company news
First Ukrainian international Bank (FUIB) has presented a new service PayHub for payment cards of any Bank in Ukraine. The service allows not only no commissions to pay three months for the communal registration, and to transfer funds between cards of any Bank, make loan payments from any Bank to recharge a mobile phone and pay about two thousand different services.
To take advantage of the PayHub customers of any Ukrainian Bank. Unlike most similar online services, reliability PayHub guarantees the Bank FUIB part of the largest. All Bank services comply with the highest safety standards, which are checked annually. In addition, FUIB has its own processing center, providing speed and reliability of transactions.
To use the service, do not have to register. But the Ukrainians, who will pass a simple registration procedure on PayHub will receive additional bonuses: the first three months to pay the bills for utilities, Internet and TV without any fees. At the same time for registration of charge.
Customers "Kyivenergo", which have "my account" on the website of the company can simply enter on the website PayHub.com.ua meter readings and pay for the use of the cubic meters of water and Giga-calorie of heat in a matter of minutes.
PayHub will save not only precious time but also money. No charges for "to try" no – you can safely open new opportunities for themselves and save on Commission.
Board: PJSC "FUIB". Us ViDi banksky of the hotel. Bankseta Board of the NBU No. 8 from 06.10.2011 R. General Board of NBU № 8-2 from 12.02.2015 R.
Comments
comments