The United States urges the Ukrainian government is complicating the situation because the blocking of the supply of coal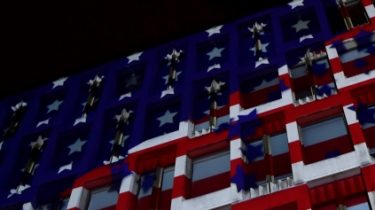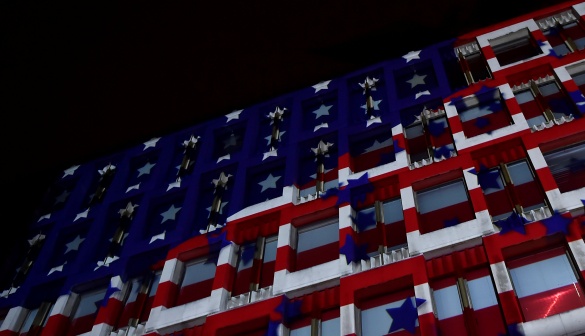 Reuters
U.S. concerned about the situation of blocking the supply of coal from the occupied Donbass on government-controlled territory of Ukraine and urged to take steps to avoid complications of the situation for Ukrainians.
This is stated in the statement of the U.S. Embassy in Ukraine, writes UKRINFORM.
"We are concerned about nyneshnim obstacles of coal supplies from non-government controlled areas of Donetsk and Lugansk regions and the potential impact of the situation on the energy system of Ukraine, the Ukrainian economy and Ukrainian citizens", – stated in the message.
The United States urged the parties to hold a meeting to adopt measures "which will allow the lawful goods of Ukrainian companies to transparently cross the line of contact to prevent complications of the situation for Ukrainians on both sides".
The statement calls on the government of Ukraine "to accelerate the implementation of necessary reforms in the energy sector to better meet the needs of the Ukrainian people."
The implementation plan for the diversification of coal supplies to Ukraine, energy efficiency and minimizing the role of the state in the energy sector will reduce opportunities for corruption and enhance energy security", – concluded at the U.S. Embassy in Ukraine.
See also:
State of emergency: in the "Ukrenergo" has calculated, how much is enough reserves of anthracite coal
We will remind, the siege train captured by militants of Donbass has been ongoing for a few weeks. Fighters and community activists blocked the movement of freight trains in the direction of Lugansk, on the border with the occupied Horlivka. Their main demand – the release of Ukrainian prisoners of war, to stop trading with the militants and to recognize the occupied regions of Donetsk and Luhansk regions occupied.
Comments
comments