In new York, the beautiful model became a hero, who saved 7 children from the icy water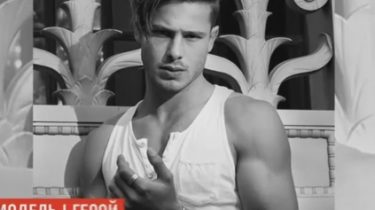 Model and hero. 24-year-old Australian Ethan Turnbull is known to girls Nude pictures, saved the lives of seven children in Central new York, says TSN.16.45.
The children played in Central Park at the pond, suddenly the ice beneath their feet cracked and all seven fell into the pond. Ethan with a friend were skateboarding nearby. Heard a noise and rushed to save them, risking their lives.
See also:
In the Kherson region two high school students have rescued a 10-year-old boy who fell from the bridge into the river
The last two, were sure that you can't get it, they were unconscious. But were still able to pull out the backpacks.
Police and relatives thanked the Australians, they did what the kids on the ice did not have time. Selfi on the background of the pond.
Comments
comments