In Kiev, near the metro station "Minsk" kidnapped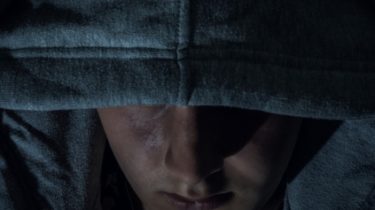 In Kiev, near the metro station "Minsk" a man was kidnapped.
It is reported by the Metropolitan police.
About the incident police said the witness, according to him, the 30-year-old man force put into a car and drove in an unknown direction.
The witness claims that the car "Opel" he saw the two intruders, in the hands of the driver, he noticed the weapon.
The police finds out all the details and checks the surrounding area and the presence of CCTV cameras.
Currently car searching for all of the capital patrol.
See also:
In Kiev, unknown persons in masks attacked the car and stole a million hryvnia
We will remind, in Kiev, at the intersection of Herzen and Melnikov in the capital, unknown persons from the car fired at another car and disappeared. At 14:00 on February 22 from passers-by received a report that gunshots were heard at the intersection.
On the spot found the "Mazda" with injuries in which salon there were two men, who were not injured.
According to preliminary information, the streets were moving two cars, suddenly the passengers of "Mercedes" shot several times in the direction "Mazda", damaging the driver's side and rear glass.
Comments
comments