In India found a girl who lived in the forest with a bunch of monkeys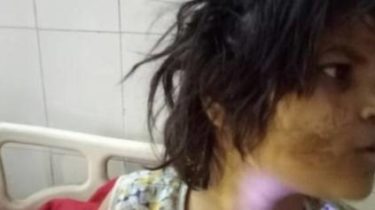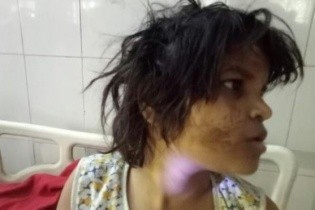 In forests in India, on the border with Nepal, local residents noticed a pack of monkeys, among whom was a child. Immediately reported to the police.
Law enforcement officers found the child, and when he tried to take it from him the monkey attacked them. About it reports BBC.
The girl managed to fight off animals and pick up. She looks about 8-10 years. She doesn't know how to talk and behave like monkeys, repeating their movements, gestures and sounds.
The doctors stated that the child was exhausted, his body was covered with wounds.
At first the girl could not sit still and constantly went in a bent position around a hospital ward, screaming. Now it has become a bit calmer.
After treatment, the child will give the social services that should take care of her socialization and training.
Meanwhile, militiamen establish how the child fell in the woods in a pack of monkeys.
We will remind, in Ukraine in the Ternopil region of religious fanatics raised a child in the forest.
Comments
comments