Johnson urged the US to new strikes in Syria – media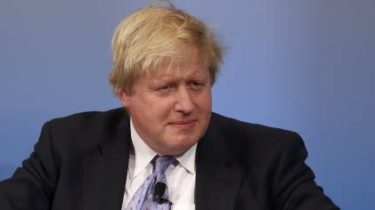 The Minister of foreign Affairs of great Britain, Boris Johnson believes that the United States should continue missile strikes on Syria.
Reported by the Associated Press.
"It's important they (the U.S. – ed) could it again be taken," the diplomat said after talks with U.S. Secretary of state Rex Tillerson.
See also:
The UN will not evaluate the legality of a missile strike the U.S. on Syria
Comments
comments