The government has calculated how many billions will cost the increase of pensions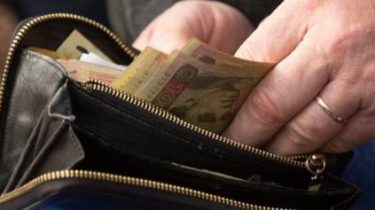 Subject to the passing of the government's pension reform in Ukraine since October 1 want to modernize, that is, to increase pension. This will include 9 of the 12 million pensioners. Simultaneously it is necessary to find the money for this increase.
"We decided that before the end of the year if we do it from October 1, the pension modernization we need in addition to the funds that are budgeted for revenues in the Pension Fund 11-12 billion hryvnia," – said the Minister of social policy Andrei Reva, quoted by "Ukrainian news".
The pension Fund has already accumulated an additional 7 billion UAH. Subject to the pension reform, to Oct gather up the rest of the required amount.
"Pension reform is long overdue and our calculations confirmed that we will be able to implement it since October. It is important that we restore justice and will raise pensions for a significant part of pensioners. But it is equally important that we lay the Foundation for the pension system, which will not return to the disastrous state in which there is now," – said Prime Minister Vladimir Groisman.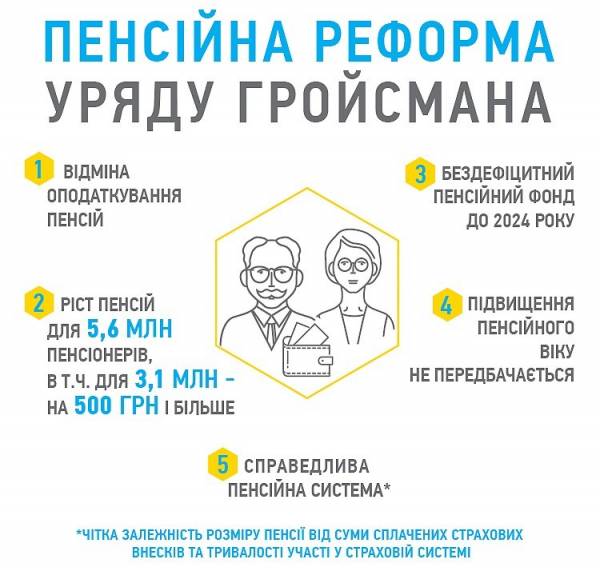 facebook/Vladimir Groisman
Comments
comments