The national Bank has transferred the first tranche of its profits to the state budget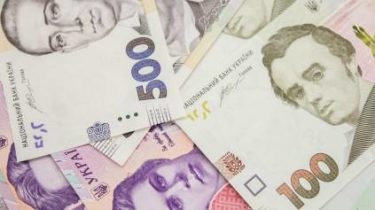 The national Bank of Ukraine on Friday, April 21, listed the first 10 billion of its profits over the past year in the state budget.
The next installment will be in may. The money will transfer parts to smooth the impact on inflation.
In General , the NBU transferred to the state budget UAH 44.4 bn profit in 2016.
Comments
comments