Zlochevsky joined the three leaders on payment of taxes in Ukraine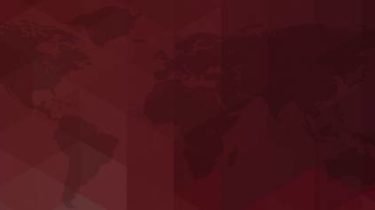 True
His company went in with a list of who paid the most funds in the Consolidated budget of the country last year. The state fiscal service has published a list of profit-making companies pay the maximum amount of taxes to the consolidated budget of Ukraine in 2016. Of the hundred largest taxpayers of the country most in the state Treasury paid the business of Rinat Akhmetov, Igor Kolomoisky and Mykola Zlochevsky. In total, the company of these businessmen paid more than 40 billion UAH in taxes and fees to the budget of Ukraine in 2016, follows from the rating of the project the official publication of the SFS "]. A Rating Of" []. Rating. Oftiny power in numbers. 03/2017. The issue No. 1-2].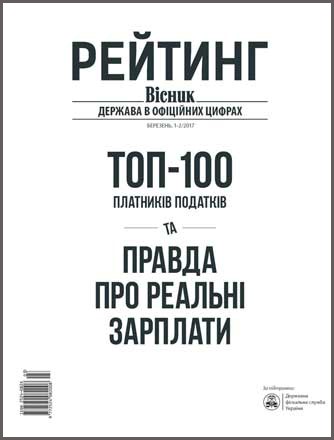 "We not only provide the country with gas domestic production, contributing to the strengthening of energy independence of our state, but we also openly carry out their activities and perform all of its obligations to the state and local budgets. It is a social function of any business that facilitates a trust relationship between the state and society", – said the President Burisma Group Mykola Zlochevsky.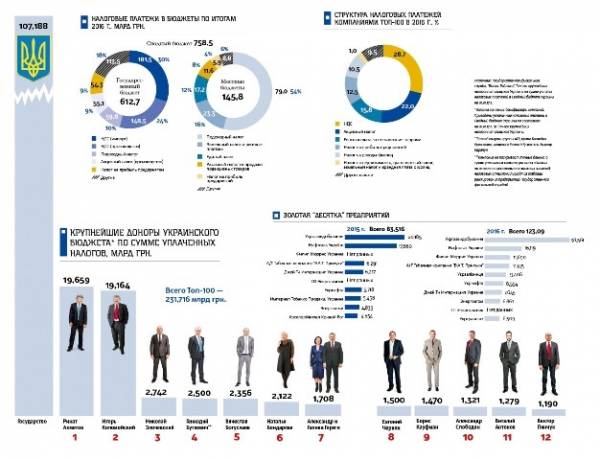 According to him, Burisma Group has announced 2017 as the year of implementation of the program "Strategy of billion", which involves billions of investment in the country, billions of taxes to the budget and billions in natural gas production.
Recall, last week held an auction for the purchase of gas by Ukrtransgaz through the public procurement system ProZorro. The winning bidders were five companies, including Energy service company "Esko-Pivnich", the largest operating company Burisma Group. It is the "Esko-Pivnich" offered the lowest price to the Company compared to other public and private companies – 1 a lot for 1.29 billion compared with 1.35 billion UAH from the Era of the trading or of 1.37 billion from Naftogaz of Ukraine. Offer company Burisma Group has saved the state Ukrtransgaz almost 100 million UAH and to allocate these funds for investment projects or social needs.
"Burisma Group intends to continue to participate in the auctions, offering optimal conditions and promoting the development of open competition on the Ukrainian market", – Mykola Zlochevsky.
Comments
comments