A new player on the Ukrainian market of e-transfers – MOSST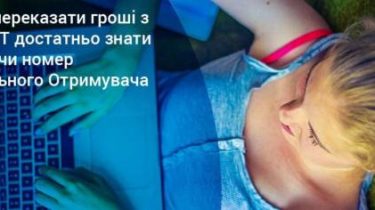 Company news
Payment system MOSST Payments introduced a new fintech solution with unique functionality.
On the Ukrainian market was a new product for transferring money — MOSST. Yet affordable transfers within the country, in a short time the geography of the payments will be expanded, the developers say MOSST Payments – the creators of the product.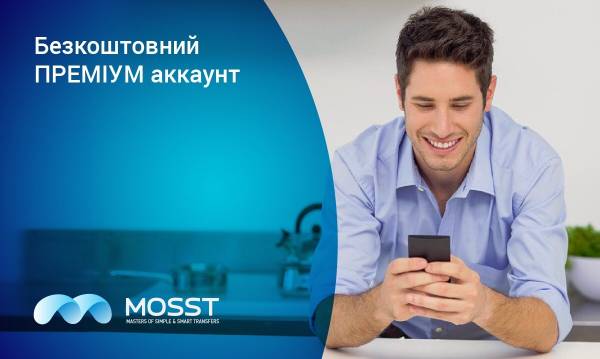 "Super-popular in the youth and not only environment is the product of the "PrivatBank", on the one hand, have created and developed market wire transfers, and also set the industry standards for years to come, and with another — has identified numerous open issues faced by users while using. What we decide to radically complementing and extending the functionality of the system of transfer of funds", – says Anton Medvedev, General Director of the company.
In MOSST Payments understand that they will constantly be compared to "Privat24" and similar payment services. This, according to the company, ready.
The main difference between MOSST and its predecessors is the simplified algorithm of transfer of funds: it is enough to know only the user's phone number or email address. These data are sufficient to send payment. The recipient will immediately receive a notice and following the simple instructions, can withdraw their funds. Payee for convenience, you can choose from the phone book of the smartphone.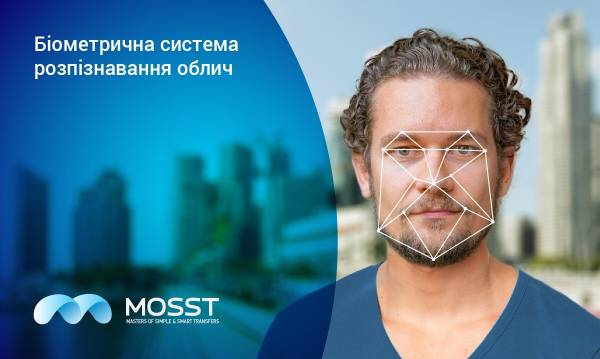 A unique product feature is the use in verification of user biometric data: fingerprint and face recognition.
Special attention is paid to the security of user data. In addition, transactions can be performed without creating a permanent account and providing the service at least personal information, and all transactions and data are protected under the international security standard PCI DSS Bank card.
From March 20 MOSST running the site that is hosting the web version, you can also download the app version for Android and iOS.
By registering in the system, users can save their cards to each transfer do not fill in this information again, save the translation history with detail and receipt, and configure on-screen display incoming transfers sent using a mobile phone or MOSST-tag (user name). Also registered user can save the card numbers of recipients, in re-payment, without typing it.
"The application requires the minimum amount of permissions during installation: access to the camera, Wi-Fi connection or the mobile Internet and to the list of contacts. Improving the user experience worked for a long time, making it as a result is extremely clear and simple," says Anton Medvedev.
Now users logged on to the service, get free Premium account with advanced features: access to translation memories, the ability to generate and print receipts of past translations, and link to your profile as your own cards of several banks — this will avoid the annoying introduction of the 16-digit card number and the information "valid until".
Comments
comments