NBU eliminated another commercial Bank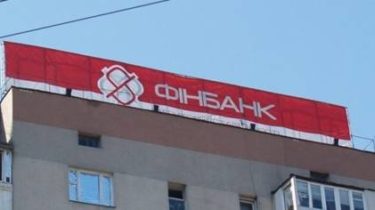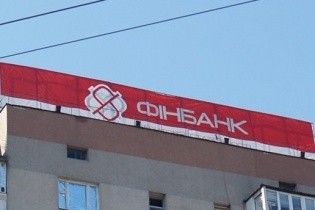 Ukraine was one less Bank – national Bank on April 27 decided to revoke the banking license and liquidation of PJSC "Finbank".
This is a financial institution regulator declared insolvent on 7 April this year. Once the Deposit guarantee Fund of individuals introduced in the "Finbank" interim administration. It turned out that "99% of the depositors of PJSC "Finbank" will receive their deposits in full, as their size does not exceed guaranteed by the Deposit guarantee Fund the amount of 200 thousand UAH. Customers with large volumes of deposits will be paid up to the amount guaranteed by the Fund" – says the NBU.
Recall that the NBU for three years has cleared the market from 89 banks (as of beginning of April) – left 91. The head of the NBU Valery Gontareva stated that the era of "zombie"banks in Ukraine ended. Also nationalized the largest Bank in the country – "PrivatBank", which was one of the agreements with the IMF.
The NBU has announced the next wave "bursting" of the banks – now small.
Comments
comments