World Bank opens new credit line for Ukrainian business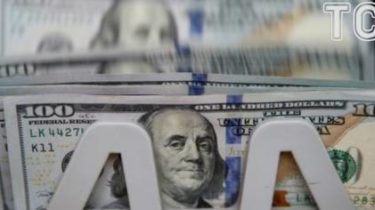 Ukraine will receive a new loan of 150 million U.S. dollars from the world Bank.
Funds should go to support small and medium-sized businesses, export-oriented. About it reported in a financial institution, said the plot of TSN.Ranok.
The world Bank noted that Ukrainian businesses are very creative and able to produce quality and competitive products. Businesses that already have stable performance, can through Ukrainian banks to obtain credits that will help their products enter the international market.
Previously at the world Bank called for four reforms, which Ukraine should implement in the first place.
Comments
comments