In Ukraine unscheduled check 25 insurance companies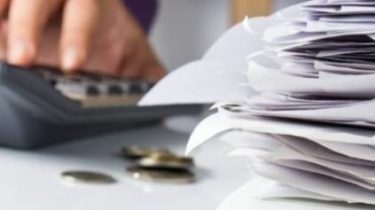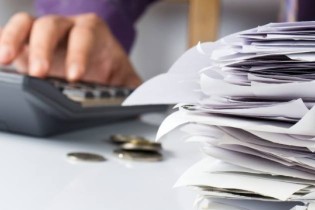 In the near future of the financial services Commission will carry out 35 audits in 25 insurance companies. Reasons – based treatment of individuals concerning violations of their legitimate rights.
Permission for unscheduled inspections has given the State regulatory service, reports Finclub.
In particular, three checks will be held in "Ukrainian transport insurance company". Two "Galician", "Standard", "Kiev insurance house", "the alpha-the Guarantor", the "European insurance Union", "Country", "VUSO", "Nice." One in insurance companies "Oranta-Sich", "Unica", "Ukrainian pozharno-insurance company", "Express Insurance", "Mega-Garant", "Credo", "Ingosstrakh", "PZU Ukraine", "Dominant", "Renaissance Life", "Insurance capital", "Orans", "Prince of Viena insurance Group", "Insurance company TAS", "Kiev Re", "Arsenal Insurance".
Before that the regulator was allowed to spend 15 more unplanned inspections in a 12 risk insurance companies.
Comments
comments