In the United States was a rare case of "dry drowning": the family of the deceased baby has sounded the alarm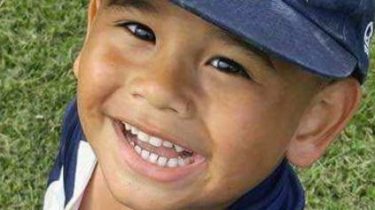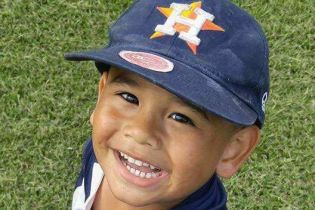 In Texas, USA, cheerful boy died because of a rare case of so-called "dry drowning" in a week after bathing in the river.
This reports the Metro.
See also:
In Kharkov drowned 19-year-old boy from India
The boy's name was Francisco Delgado III, friends affectionately called him Frankie. He just loved baseball.
After a family vacation out of town and bathing in the river, the child began to complain of abdominal pain. His parents thought it was a regular stomach upset because the baby has bad diarrhea and nausea. However, later he got better, he was acting normally. On Saturday, June 3, Frankie's condition deteriorated, he woke up from the pain in his shoulders.
The father, Francisco Jr., said, "Suddenly he woke up, said "ahhh". He took his last breath, and I didn't know what to do."
The boy was rushed to the hospital. The doctors found fluid in the lungs, but to save the child they already failed. The funeral will take place on Saturday.
According to doctors, this is a rare case of dry or secondary drowning. It occurs when water gets into the lungs in small quantities, so it's not immediately lead to respiratory arrest. Instead, she settles on the lungs that negatively affect them, which ultimately makes breathing difficult and can lead to death.
The symptoms of secondary drowning include cough, chest pain, shortness of breath and fatigue.
Family shares story to warn others of the danger. On his page in Facebook the little boy's sister asks: "Please share this! We want all looked up and realized how important this is!"
On the page my sister wrote that crying mother tears her heart. She created a page dedicated to the boy. In addition, the family started a fundraiser to properly bury his son.
We will remind, recently Rostislav valikhnovskyi told how to help a person when drowning.
Comments
comments