Juice, meat and raw eggs. The most dangerous food on the planet in one picture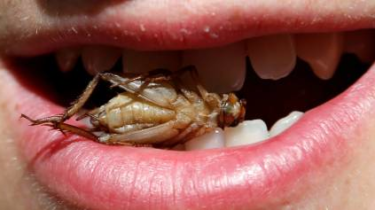 The famous American lawyer bill Marler for 20 years specializiruetsya dishes that are associated with food poisoning.
See also:
The 10 most caloric dishes on the planet
Based on their many years of practice, he was named to Business Insider, six of the most dangerous products on the planet.
Among them was unpasteurized milk and juices, pre-cut or pre-washed fruits and vegetables, raw sprouts, raw eggs, raw oysters, and slabovrajennoe meat.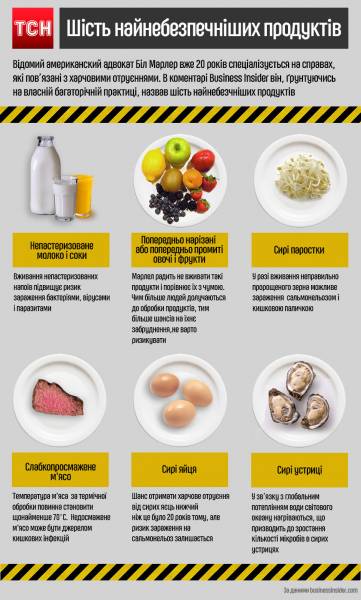 Comments
comments