Police arrested the gunman, who participated in the capture of the Department of militia in Kramatorsk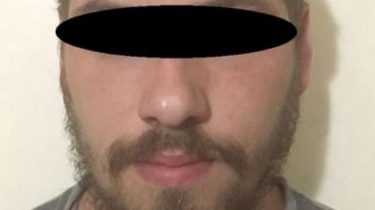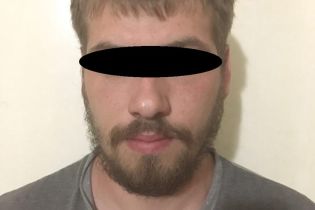 The police in Donetsk region detained the fighter, who with a gun took part in the capture of the building of the Kramatorsk city police Department in April 2014.
This was announced by the chief of police of the region Vyacheslav Abroskin.
According to him, the 25-year-old local resident from the first day was in the ranks of the militants "DNR". For the seizure of the police station, he received $ 500.
Then he took his gun, gave the gun and he "served" the separatists seized the building of Kramatorsk city Executive Committee. Then he was on duty at five checkpoints of militants to escape from Kramatorsk. After liberation, he remained at home and lived a peaceful life.
See also:
Our war. Unknown facts of the first days of the occupation of Donbass
"The detainee is now actively cooperating with the investigation and has already called a whole list of his "comrades": some of them were previously installed and is already wanted, and some hiding and living on the territory controlled by the principle of "maybe will". Will not work and will not be forgotten. In these crimes there is no Statute of limitations. Everyone who participated in illegal armed groups and involved in the Commission of crimes will be prosecuted", – said Abroskin.
We will remind, earlier it was reported that over the past three years the work of police in Donetsk region was announced on suspicion 2608 militants, 1019 of them arrested, 1589 – wanted.
Comments
comments