Ukraine and the EU began a new phase of cooperation plan on 4 years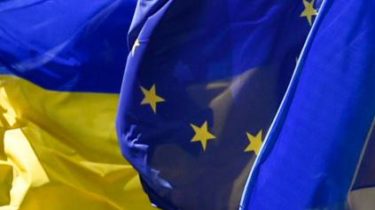 Representatives of the Council of Europe and Ukrainian officials summed up the results of cooperation in 2015-2017. Also they actually have launched the next phase for the next four years, according to a story TSN.19:30.
The action plan defined in the foreign Ministry, needs to help Ukraine implement the Association agreement and in fact is using the Europeans on reforms. "The priority of the topics today is the help of the Council of Europe in strengthening anti-corruption mechanisms in the judicial reform, decentralization. And also we will work on specific points – strengthening assistance to internally displaced persons", – said Dmitry Kuleba.
Comments
comments