Experts have proven the trace of Russian in hacking of Ukrenergo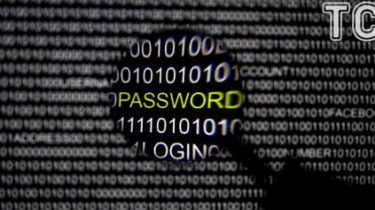 Hacker group Electrum involved in the attack on the energy company Ukrenergo in December 2016.
This espresso. TV, citing the report of experts on information security Dragos.
See also:
Hackers send out mass virus infected messages on behalf of "Ukrenergo"
They found that this group is directly connected with the hacking group Sandworm Team, which has been repeatedly accused of working for Russian intelligence services.
Hackers have created malicious software Crash Override, which attacked the power system. It is able to attack the power systems of European countries, and is theoretically vulnerable infrastructure in the United States.
It is noted that Dragos conducted an analysis of Crash Override together with the Slovak manufacturer of anti-virus ESET. Malware is able to attack multiple power substations at the same time, but the nature of the work allows you to only cause temporary power outages that can last hours or days but not weeks.
Comments
comments