The Finance Ministry proposes to introduce in Ukraine the new tax for businesses. Presentation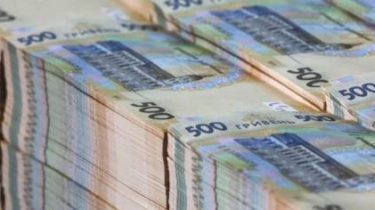 In Ukraine plan to introduce a tax on the capital for the business. It will introduce instead of the current income tax.
The bill the Ministry of Finance worked together with the business experts and MPs.
The tax rate on the capital will be set at 15%, it will apply for the payment of dividends to the address of the legal entity – non-resident or physical persons. For comparable to the dividend payment rate will be 20%. About it writes "New time".
Such payments include interest paid to non-residents – associated persons; payments within contracts of insurance or reinsurance in favor of non-resident insurers; the payment of financial assistance to a defaulter of tax not refunded within 12 months; purchase of goods and services from related entities, which apply simplified taxation system; additional charges for transfer pricing; free provision of property to a defaulter of tax; investments in the authorized Fund of delinquent taxes; payment of royalty.
The amount of dividends paid for 2013 to 2017, is not taxed on the capital within the scope of taxable profits from which were previously paid income tax.
Comments
comments